DISCOVER BRANDS WITH REDUCED PRICES
TAVI, NUX, MANDUKA, ALO YOGA AND DHARMA BUMS NOW ON SALE!
SHOP NOW, PAY LATER WITH POSTPAY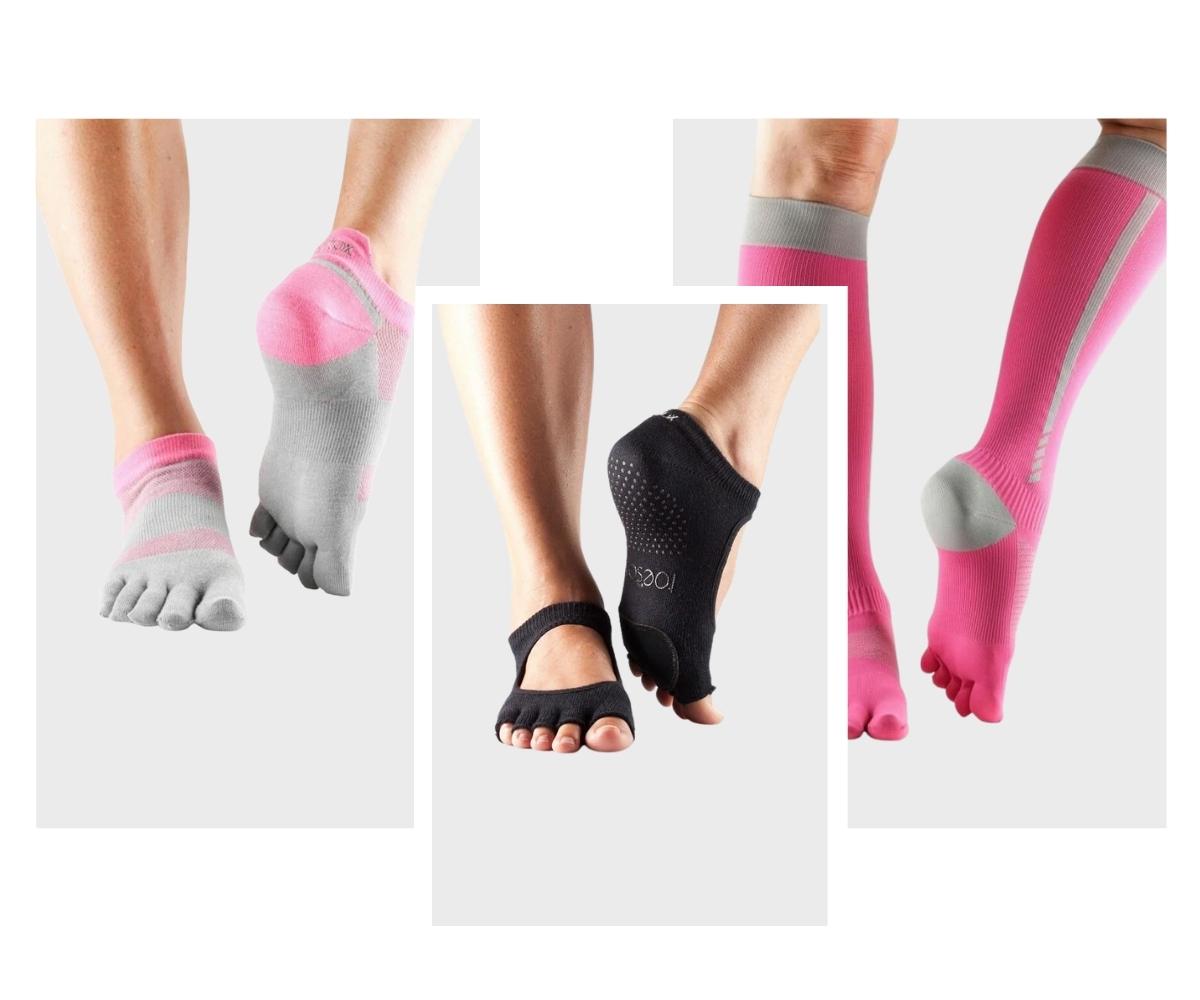 SHOP LOLO, PLIE, ZOE AND RELEVE SOCKS
PRICE REDUCED BY 70% OFF. SHOP NOW BEFORE IT GET FINISHED.
SHOP SALE
Frequently asked questions
HOW LONG DOES IT TAKE FOR DELIVERY ?
We deliver to your doorstep within 1 - 4 days
DO YOU ACCEPT ANY RETURNS ?
CAN WE SPLIT OUR PAYMENTS INTO INSTALLMENTS
IN CASE, HOW CAN I CONTACT YOU ?
DO YOU OFFER FREE DELIVERY ?